About WELL Into Your 30's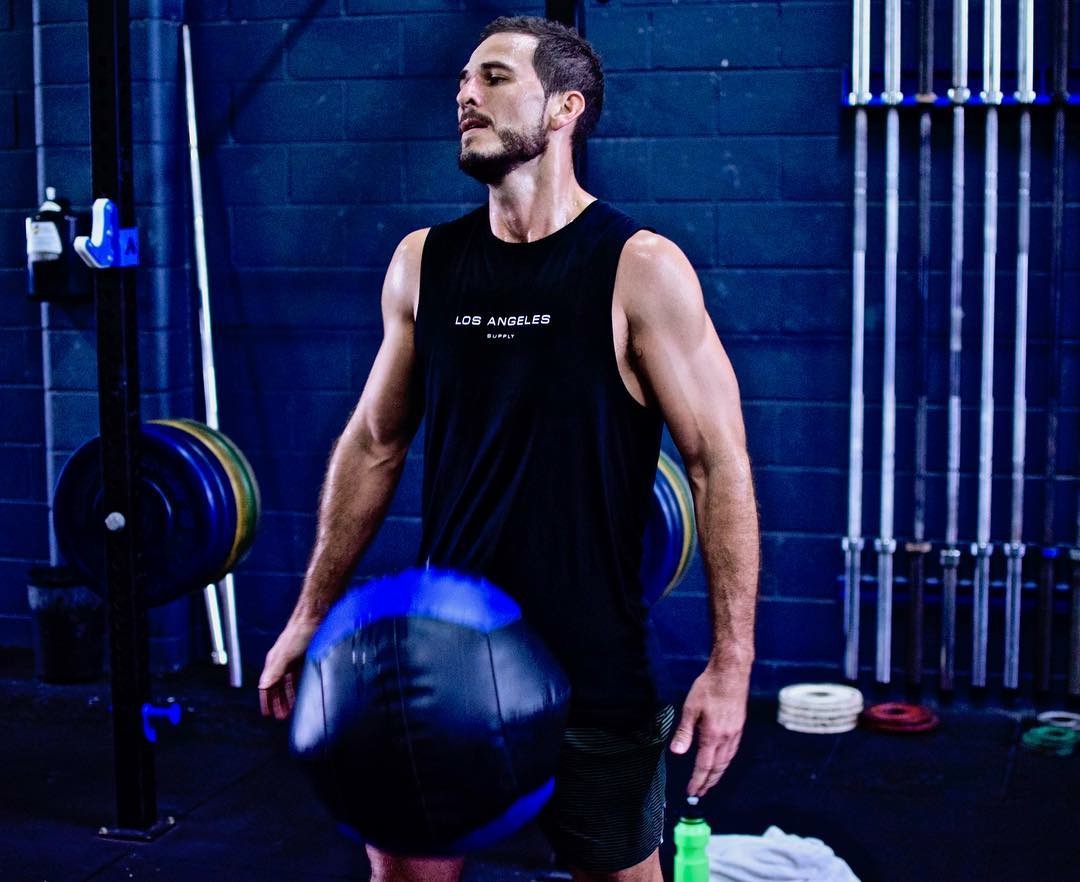 My mission and why I started WELL Into Your 30's is simple, to educate and help people that are at a similar stage of life as me, to MOVE, THINK & FEEL better.
Being 37, self-employed, having a young family and coaching many different people from different walks of life throughout the years has taught me that your health is everything and if you're not functioning at your best both mentally AND physically it makes everything in your life so much harder.
I want to help people who are busy, tired, time poor, frustrated and stuck in a "rut" to feel better about themselves, I want to help people feel more confident, positive and energised.
What I consider being mentally healthy?
Being mentally healthy in my opinion is about having positive thoughts and positive self-talk, being confident, managing your stress/anxiety levels (much harder when you have children!), spending time with those that mean the most to you, staying true to your core values and having a mindset of growth and gratitude.
What I consider being physically healthy?
Being physically healthy on the other hand is about moving more, more often (we weren't designed to sit all day, and all night), having enough energy to work hard and play hard, being fit, being strong, being in a healthy body fat range (if you're not sure what that is for you email me) and enjoying a healthy nutritious diet.
If you're ready or wanting to start making some healthy changes in your life and you're not sure where to start please get in touch as I'd love to help.
To get to know me better click on the title link below.